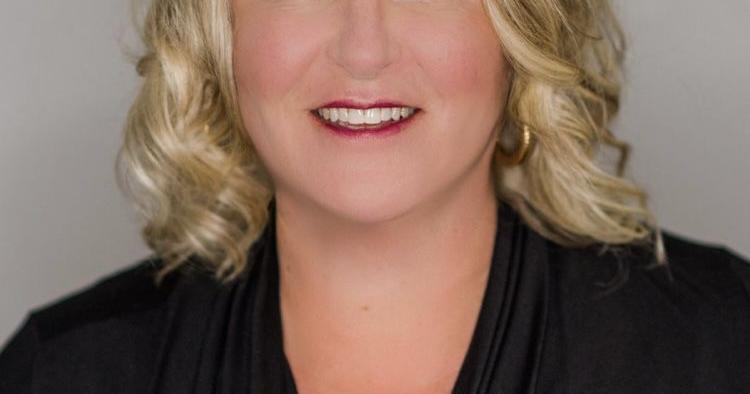 A developer proposes a mixed-use space for a shopping center | Advertisement
The Lebanon Outlet Mall is set to get a major facelift after the city announced tentative plans for a mixed-use development to be built on a 40-acre site by the highway.
Nashville-based Land Solutions Company entered into an agreement to close the property in May. A company representative, Kevin Estes, explained what the plan might entail.
"We envision a mixed-use community of residences, retail and offices that will be more in line with what will be needed today," Estes said. "We feel that huge growth is about to happen in Lebanon. It's a great city to work with and offers lots of opportunities.
As for what the new site will look like, Estes said that while nothing was 100% certain at this time, the developers "strongly believe in keeping 30% of the mall."
The rezoning request included an upscale commercial and mixed-use development with sections for shops, restaurants, offices and residences.
The move would require changing the South Hartmann overlay and approving a rezoning of the property. Lebanon officially enacted the South Hartmann Drive Walkway Plan in October 2020, so all land use plans and design standards must conform to what it established.
Lebanon's Planning Commission approved positive recommendations for both measures Tuesday night at Lebanon's town hall. It now heads to city council for a first reading scheduled for the April 5 meeting. The city will have to hold a public hearing, in addition to passing the rezoning application twice.
Although it is not yet a foregone conclusion, city officials have expressed their enthusiasm for the project.
"The proposed plan will bring retail and livability to an area that has been underused," said Lebanon City Councilwoman Camille Burdine. "I appreciate the time and quality of investment Land Solutions has put into this project and look forward to working with them to bring it to fruition."
The Lebanon Outlet Mall has been bought and sold twice in the past three years. At Tuesday's meeting, a planning commissioner, Chad White, said it appeared the mall had "run its course".
Currently, there are approximately 10 retailers left with active leases, but the current developer has not renewed any of them.
The developer said the city had made it clear it was not interested in industrial development on the site, but that was not for lack of developers trying.
"We get calls all the time from developers asking for industrial rezoning, and we always say 'no,'" said Lebanon Mayor Rick Bell.
The mayor attributes the interest to the property's proximity to Interstate-40.
Bell said he believes the project "has the potential to bring even more restaurants and retail to the property than is currently available."
Another official said the development would fit perfectly with the growth they are striving to bring to the city.
"We continue to work to recruit new restaurants and new retailers to Lebanon," said Lebanon's economic development director, Sarah Haston. "We are exploring retail incentive options that have not been part of our plans in the past. With the construction of the new Publix at (Highway)109, both Whataburgers and McAlister's Deli announced, the city of Lebanon will continue to attract new restaurants and retailers.