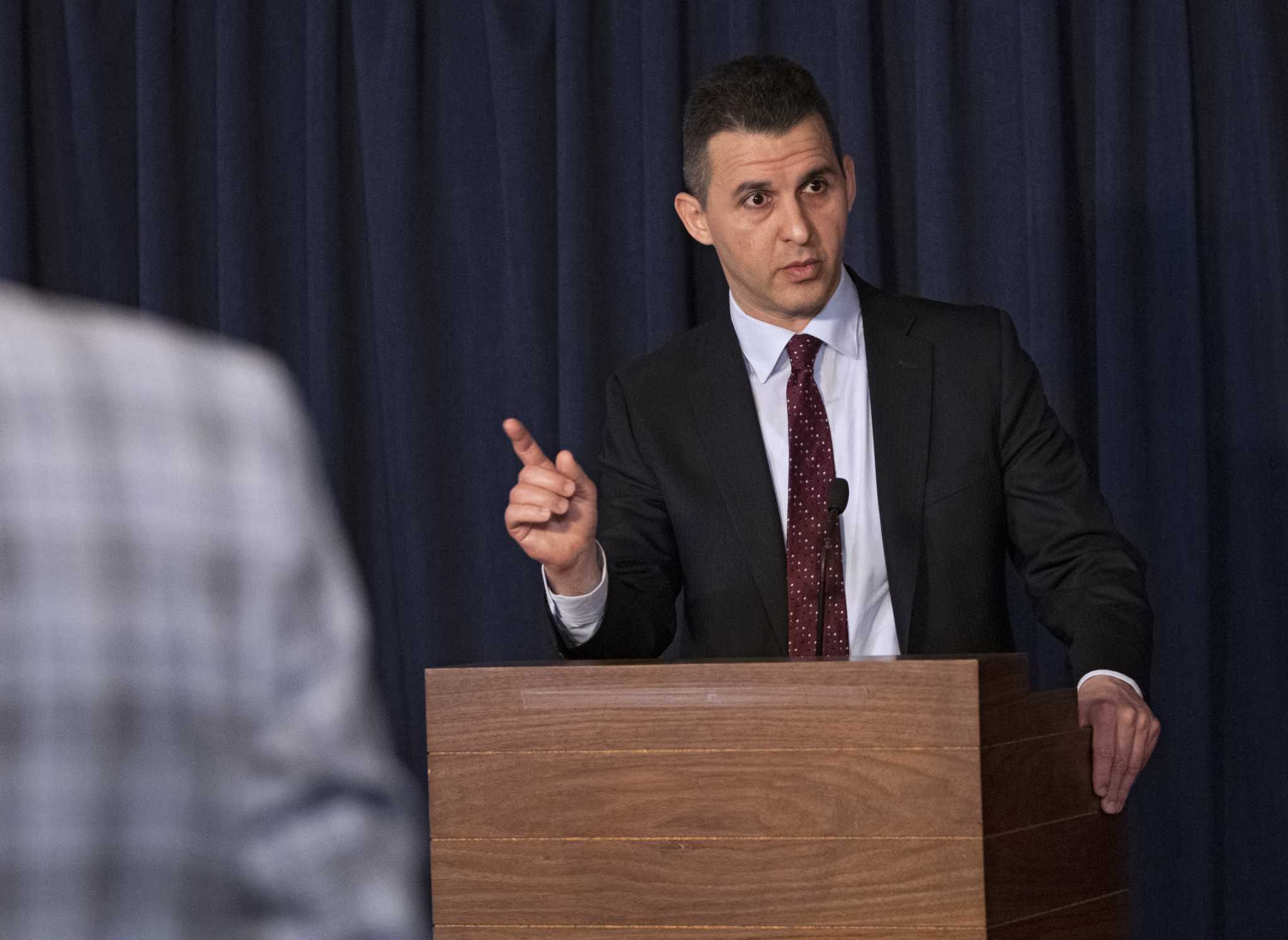 Attorney General made campaign donations from indicted developer to charity
ALBANY — Attorney General Letitia James, despite allegations by her Republican opponent Michael Henry, gave most of the campaign contributions she received from a Harlem real estate developer who was recently indicted for fundraising to charity. campaign.
James' campaign, in which she was a gubernatorial candidate before dropping that bid, told the Times Union in November that it planned to return all the money developer Gerald Migdol and his family had contributed to his statewide campaigns. The comments came after Migdol was arrested in connection with an alleged straw donation campaign scheme linked to former Lieutenant Governor Brian Benjamin, who has also been indicted on federal charges.