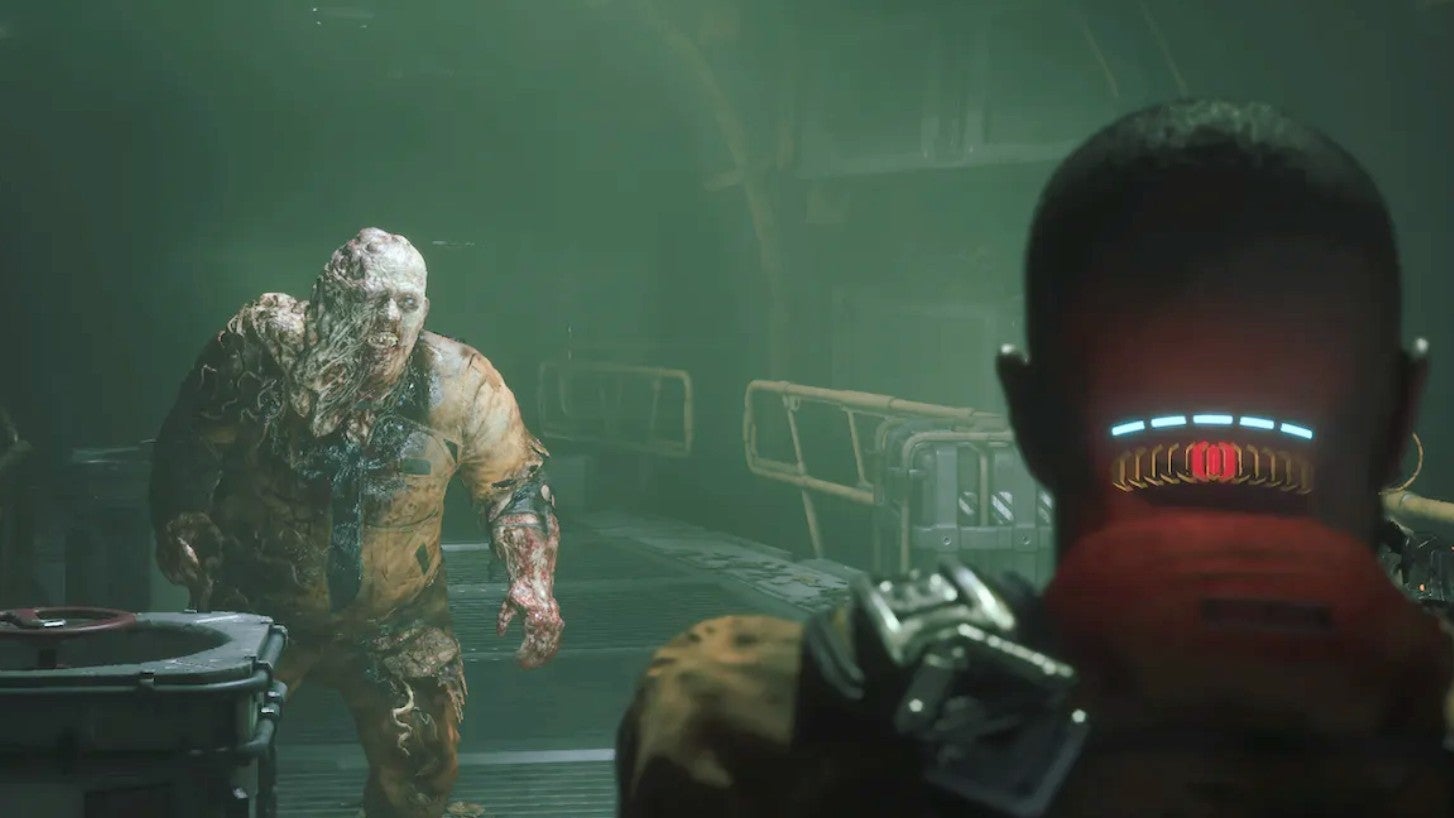 Callisto Protocol Developer Cancels Japanese Version
Striking Distance and publisher Krafton have announced that the Japanese version of upcoming space horror The Callisto Protocol has been cancelled.
This is due to the game's violent content, which means it was unable to obtain an age rating from CERO (the Japanese equivalent of PEGI in Europe and ESRB in North America). ).
The developer said those who pre-ordered this version of the game will receive a full refund for their purchase.
This news was shared on the Japanese Callisto Protocol Twitter feed, a translation of which (which has been verified by Eurogamer) reads as follows:
"Callisto Protocol has decided to stop the release of the Japanese version. As of now, the CERO rating cannot be exceeded. We have decided that we will no longer be able to give you the experience you need . We hope everyone in Japan understands. If you've already pre-ordered, we'll refund you."
Meanwhile, Striking Distance CEO Glen Schofield has spoken of his desire for a sequel and addressed his controversial tweet earlier in the year which appeared to promote crunch culture.
Speaking to Inverse, Schofield shared that he already wanted to do a sequel, saying the team had a lot of "cool ideas" for what they wanted to do next.
"I always want to keep doing the next big thing. Even after finishing a game, I'm already thinking [about] what's next," he proclaimed.
Regarding that aforementioned tweet, Schofield admitted that he "screwed up" here.
"We are a small team and we were so good throughout development, but in the end I messed up and we worked harder than we should have," he said. "That one got away from us. The social media reaction was educational and hopefully a catalyst for global change."
The CEO continued, "I can tell you this, I'm going to make sure this doesn't happen in our next project or any future project. This one was on me."
Callisto Protocol is heading to PlayStation, Xbox, and PC (with a 60 FPS performance mode) on December 2. Ahead of release, our video team was able to get a hands-on preview of the game, which you can see in the video above.