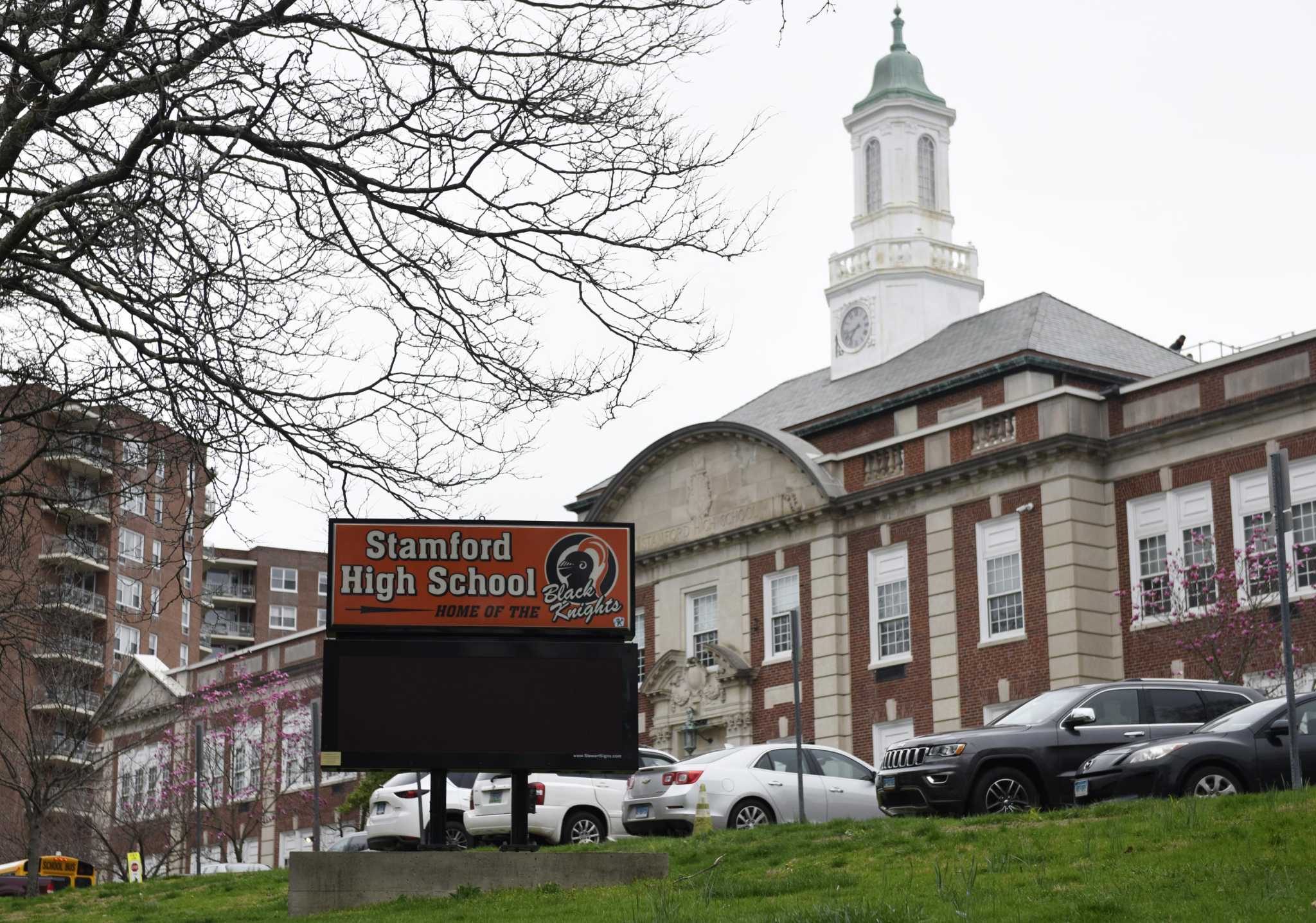 College timetable is incorrect for Stamford schools
As an educator for over half a century, I look at Stamford Public Schools and wonder how we got it so wrong. The latest error is the proposed 4×4 schedule. Apparently, the administration thinks this will solve the problems for students in high school. I do not. I believe things will only get worse.
This new plan – four long courses per semester – sees students taking four consecutive 90-minute classes. The administration claims that this type of schedule reflects a college schedule. The problem with this logic is that many high school freshmen are 13 years old; they are not students. These are still children with very short attention spans. Why would they be expected to successfully follow the demands of a college schedule? The administration thinks this is an advantage. As an educator, I don't.