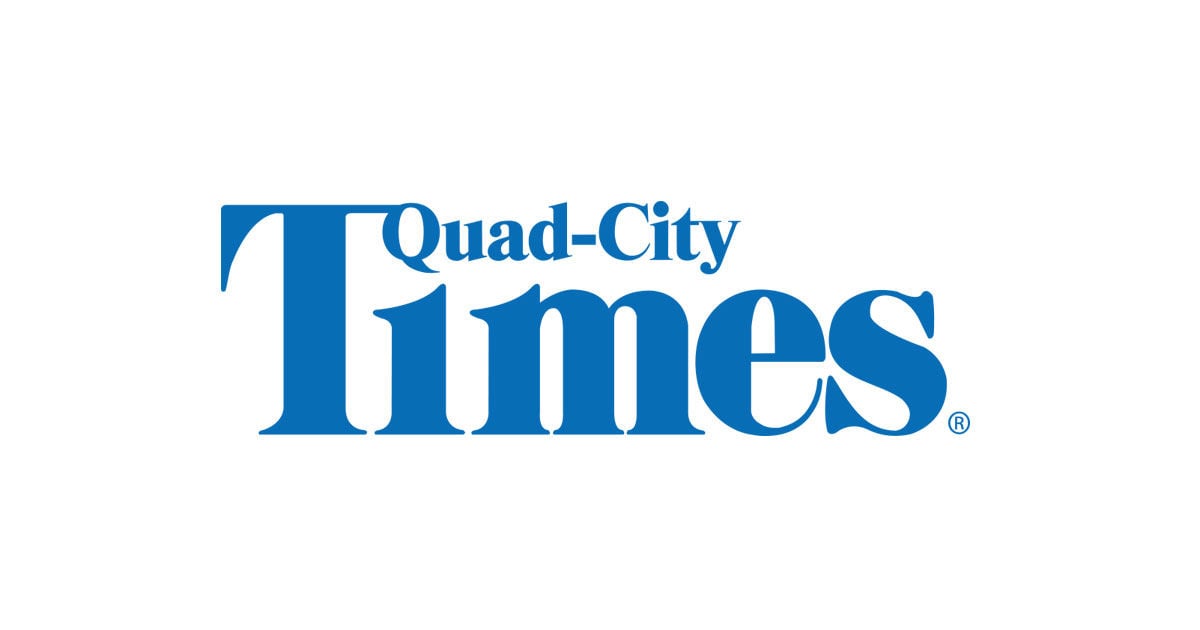 Commentary: Organic farming must protect nature, not destroy it | Chroniclers
Not all converted areas went to organic production (there is no data distinguishing between razed land for organic and conventional crop production), but the regulations governing the organic label have created a perverse incentive to do so. appropriation of raw land.
The good news is that there is a quick and easy fix that doesn't require an act of Congress. The solution was put in place in 2018 when a collective of environmental and industry groups led by the Wild Farm Alliance and the National Wildlife Federation proposed a 10-year waiting period before converted grasslands and forests could be certified. for organic production. The logic is good: pay a penalty for removing a native ecosystem.
The solution has been widely supported by organic farming industry groups. "The loophole allows for unfair competition for organic farmers who do it well, and we all understood that if the public heard about it, it could put a black eye on the organic program," Abby Youngblood, executive director of the National Organic Coalition. , said. What environmentally conscious consumer would pay more for a box of organic strawberries if they thought they could be responsible for destroying critical habitat for songbirds?
The proposed rule change was almost unanimously accepted by the National Organic Standards Board, which makes recommendations to the government's organic program. Yet it was entirely ignored by the Trump administration and still has not been passed today.