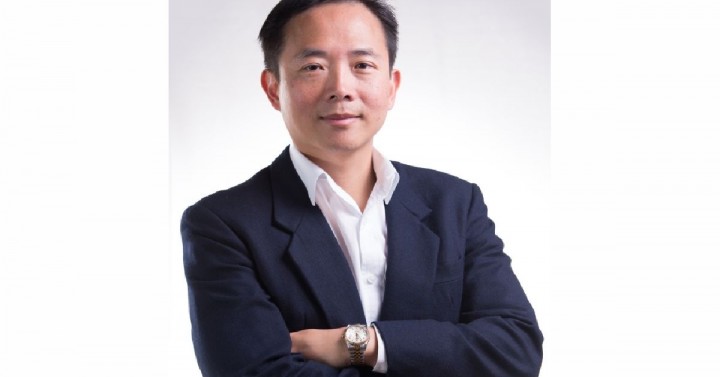 Companies launch installment payment solution for online stores
MANILA – With the growing number of entrepreneurs using online platforms amid the pandemic, Dragonpay and fintech company FDFC have teamed up to create a common payment solution for online merchants.
FDFC, through its BillEase digital credit app, and Dragonpay have launched their buy now, pay later payment solutions where online merchants can provide their customers with installment payment solutions for their purchases.
"Our joint payment offering will improve both merchant and end-customer experiences, especially during this difficult time, as the pandemic affects consumers' ability to prepay," said the president and co-founder of the FDFC, Georg Steiger, in a statement.
BillEase allows users without a bank account or credit card to shop online and offers three, six and 12 month payment terms with an interest rate ranging from zero to 2.49%.
Merchants using Dragonpay can also enable their system to provide this buy it now, pay later solution.
"Dragonpay currently has more than 1,500 merchants fully integrated into their payment system. However, for this partnership, Dragonpay must inform its merchants about the service and always sign an addendum since it is a new payment category for merchants. Dragonpay is soft-launching installment payments to a number of merchants, around 40 so far," Dragonpay President Robertson Chiang told the Philippine News Agency in an email.
Chiang said Dragonpay has seen significant growth in purchases of groceries and essentials during the lockdown.
Shoppers are also adapting to contactless shopping during the coronavirus disease 2019 (Covid-19) health crisis.
"With this, we expect the trend to continue even after the coronavirus pandemic is over," he added.
Additionally, Steiger said that while the fintech company is prioritizing the e-commerce industry, it also plans to partner with the education and healthcare sectors for installment payment solutions.
"Ultimately, we want every Filipino to have quick access to credit and address the low penetration of credit cards and banks in the country," Steiger told PNA in an email.
He said BillEase works like a credit card without a physical card, but an app or account that runs on a dedicated cashier.
"Customers can get a line of credit starting from PHP 1,000 up to PHP 10,000 initially and it can go up to PHP 40,000 which they can use for online payments. We use proprietary decision technology or machine learning models to instantly issue lines of credit to customers, either before payment or at the point of sale," he added.
Steigr said foot traffic for brick-and-mortar stores has dropped significantly due to Covid-19 despite businesses reopening as quarantine measures were eased.
This would result in more stores and more consumers tapping into the online marketplace, he said.
"Many online consumers are economically affected by this crisis and this is where BillEase, as a fintech company, comes in to provide consumers with a solution to equalize income or cash flow," he said. he adds. (NAP)