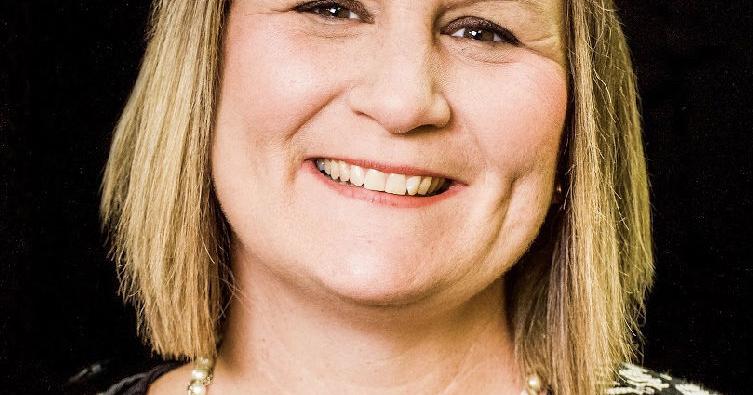 DCPS to Host EmpowerU Expos | News
Daviess County Public Schools invites all current seventh and eighth graders and their families to attend the 2022 EmpowerU Expos which are scheduled for January 27 and February 3.
Events will feature the district's life sciences, engineering, agriculture and early childhood academies. A presentation of each of the offerings will be given, and current instructors and students from each program will be on hand to answer questions. There will also be demonstrations of some of the opportunities offered by the programs.
These programs provide students with dual credit opportunities, allowing them to take college courses while still in high school, said Amanda Jerome, DCPS coordinator for college and career readiness.
"The academies give students the opportunity to do high school career exploration and polish that," Jerome said. "I still think if you can start studying for a career in high school, it will save you time and money, and help that student find their true calling."
This kind of information is valuable to learn in high school, she said.
The Academies of Engineering and Life Sciences accept students from DCPS, as well as Owensboro High School, Owensboro Catholic High School, Trinity, and Hancock County.
Students of the Academy of Life Sciences meet in the Owensboro Community and Technical College Science Building on its main campus one period per day. These students take courses in human body systems, medical intervention, and biomedical sciences, which also incorporate Lead the Way Project curricula.
The Academy of Engineering meets daily on the Apollo campus. Students attend the program one period per day. The Academy of Engineering is also part of the Lead the Way Project, a nationally recognized STEM curriculum provider. Students in this program can take an introduction to engineering, design, engineering principles, computer programming, and aerospace engineering.
The Early College and Agriculture academies are only available to DCPS students.
Early College Academy allows juniors and seniors to complete an associate's degree program by the time they graduate from high school. Students enrolled in the program take courses at OCTC as well as at their home school.
The agricultural academy is open to students in grades 8 to 12. Enrolled students can choose between five agricultural streams – environmental sciences and natural resources; agricultural power, structural and technical systems; horticulture and plant science; animal science or agri-food.
One good thing about these academies is that students can be enrolled in the academies but still participate in extracurricular activities at their home school, Jerome said.
"We want them to still have that high school experience," she said.
EmpowerU Expos are for all students who may be interested in biology, STEM careers, biomedical fields of study, agriculture and agribusiness, computer coding and programming, and any advanced placement of students. dual credit opportunities. Students attending the exhibits can also visit student-run booths showcasing projects.
Apollo's exhibit will take place on Thursday, January 27, and DCHS will host its exhibit on Thursday, February 3. Both programs run from 5:30 p.m. to 7 p.m., and students can attend either, regardless of which high school they attend. to be present.