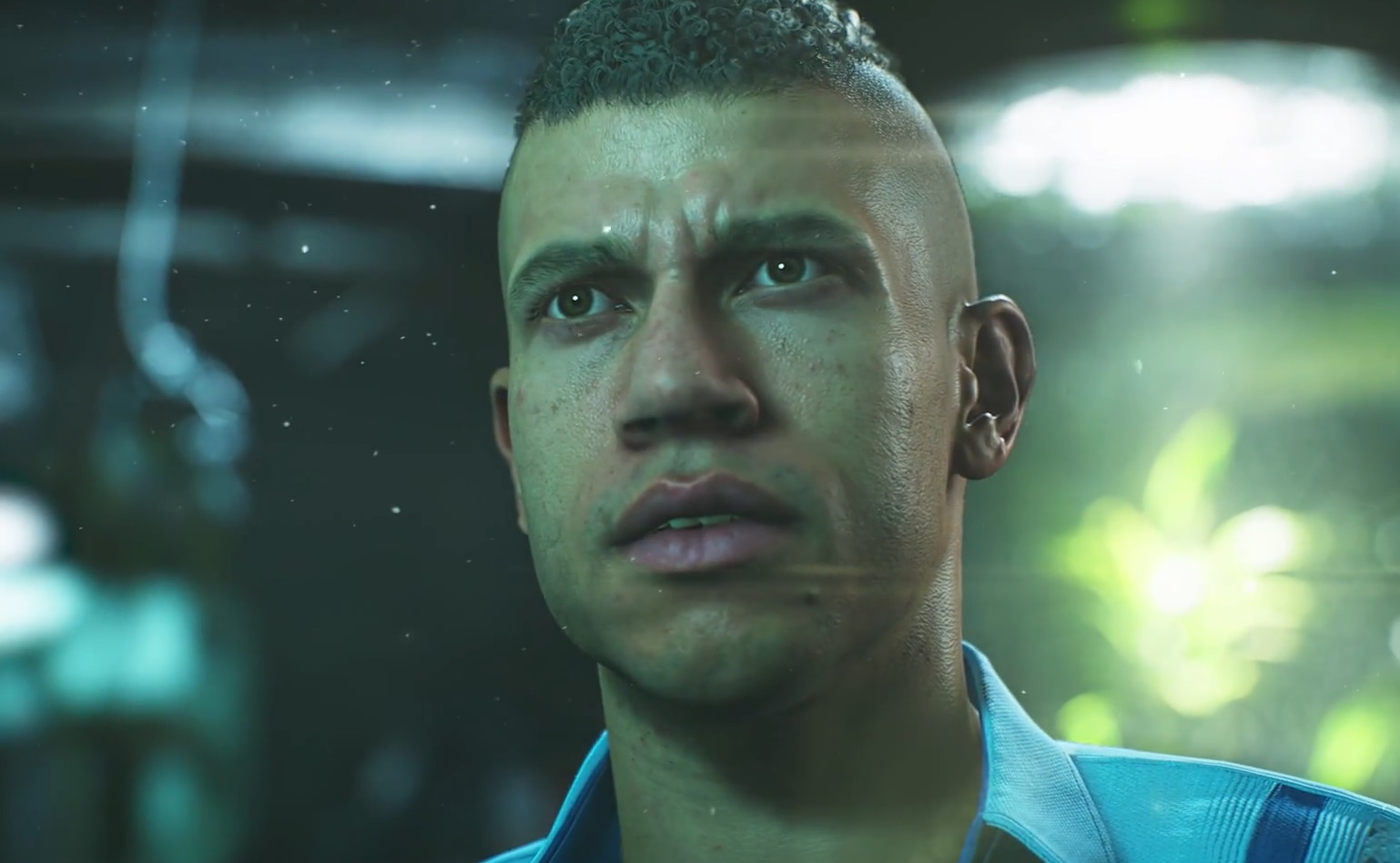 Developer Everywhere Build a Rocket Boy opens a studio in Montpellier
Build a Rocket Boy, the studio run by former Grand Theft Auto producer Leslie Benzies, has announced plans to open a new studio in France.
The Montpellier studio will support the development of Everywhere, the studio's first ambitious game, which is scheduled for release in 2023.
The new Montpellier studio will "meet the growing needs of the global development team" and become a talent hub for developers in France, according to a statement from the developer.
Build a Rocket Boy will continue to be headquartered in Edinburgh and will continue operations in Budapest.
"I am delighted to have these fantastic industry veterans leading our Montpellier studio," Benzies said in a statement.
"The talents from Montpellier who have joined us for a year have taken Everywhere to a whole new level. Relocating and opening an office in France will significantly expand our footprint and is the next natural step in the evolution of Build A Rocket Boy.
Edinburgh-based Build a Rocket Boy premiered the first Everywhere trailer during Gamescom Opening Night Live in August, when it also confirmed plans for a 2023 release.
According to the studio, Everywhere "seamlessly blends gameplay, adventure, creativity, and discovery in an all-new, multi-world gaming experience that redefines how players connect with each other and the digital world around them."
Speaking about the game in August, Benzies said, "Our intention has always been to push the boundaries of what a video game can be while delivering an innovative player-centric experience.
"The team we've built and the partners we've created since our founding unite around the single vision we bring to life. It's exciting to be a part of it, and we look forward to revealing more about Everywhere in the months to come.
Following speculation that the game could support NFTs or cryptocurrencies, a representative for the studio said on Reddit that the game is built on Unreal Engine 5 and not blockchain, but the company is not rejecting this technology.