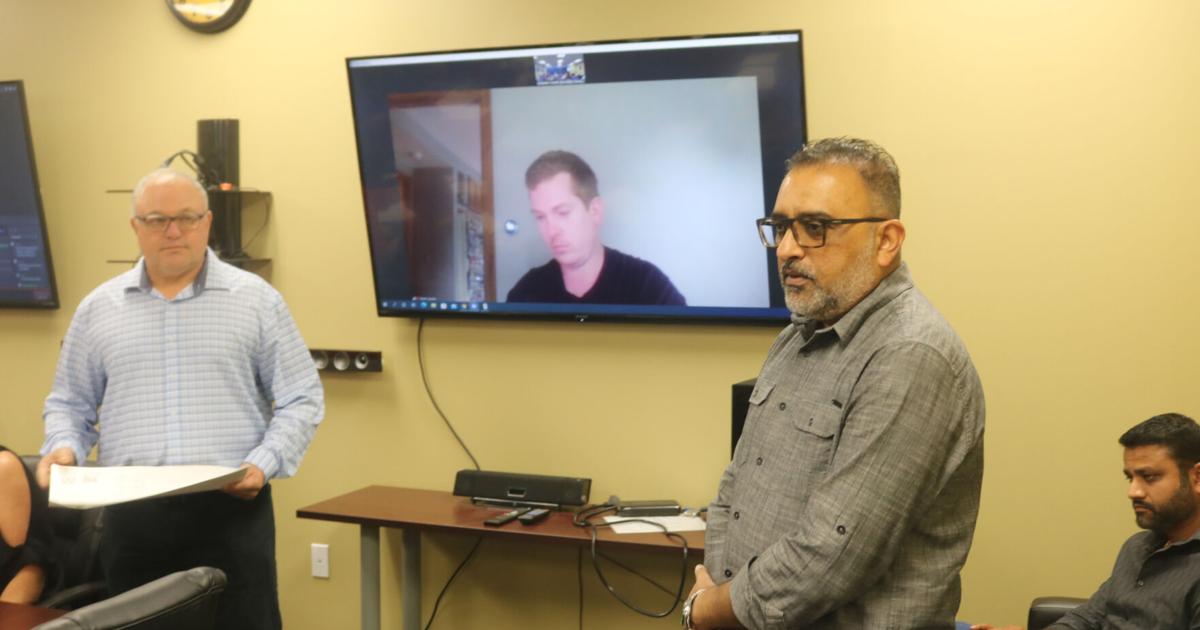 Developer reveals plans for Quality Inn | Featured story
BATAVIA — A $12 million investment in what is currently a 192-room hotel would transform the property into a 160-room hotel, a potential developer at the Genesee County Economic Development Center said Thursday afternoon.
Jay Patel, CEO of Rudra Management of Cheektowaga, a parent company of 8250 Park Road, LLC, presented the proposed project to the GCEDC. The GCEDC accepted an initial request for incentives for the proposal, which would include major renovations to the Quality Inn & Suites and the Palm Island indoor water park on Park Road. Rudra does not yet own the hotel, but is working on a purchase, he said.