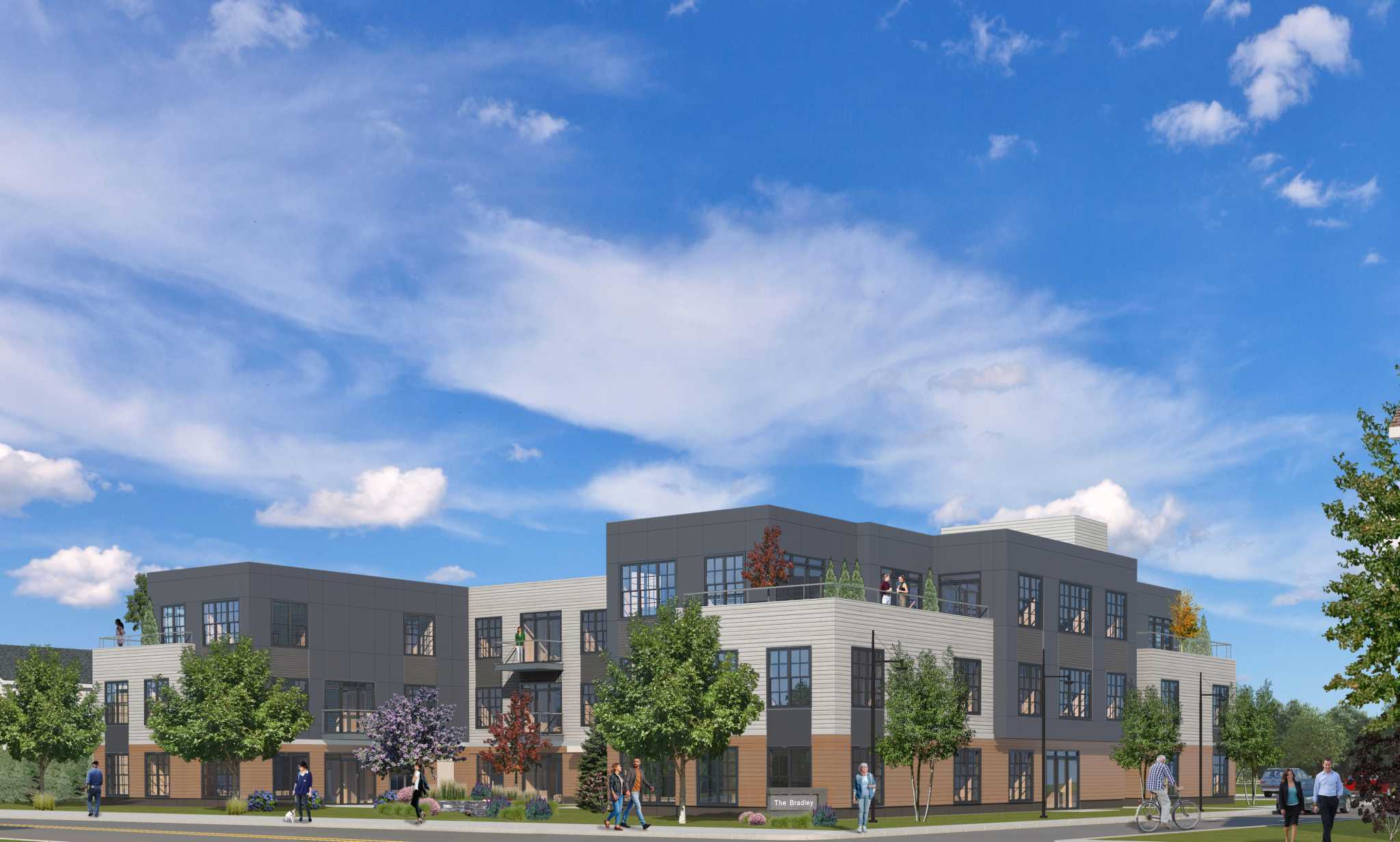 Developers looking for suburbs CT, Shoreline for new apartment projects
In recent years, residential developers who have built apartments in Connecticut have focused on the state's urban centers: Stamford, New Haven, and Hartford – towns with restaurants, services, commuter train services and entertainment venues, with many apartments within walking distance.
But over the past two years, interest has grown in building apartment complexes large and small in the suburbs of New Haven and beyond. The latest proof of this trend is "The Bradley", a 30 unit apartment complex on Bradley Road in Madison.