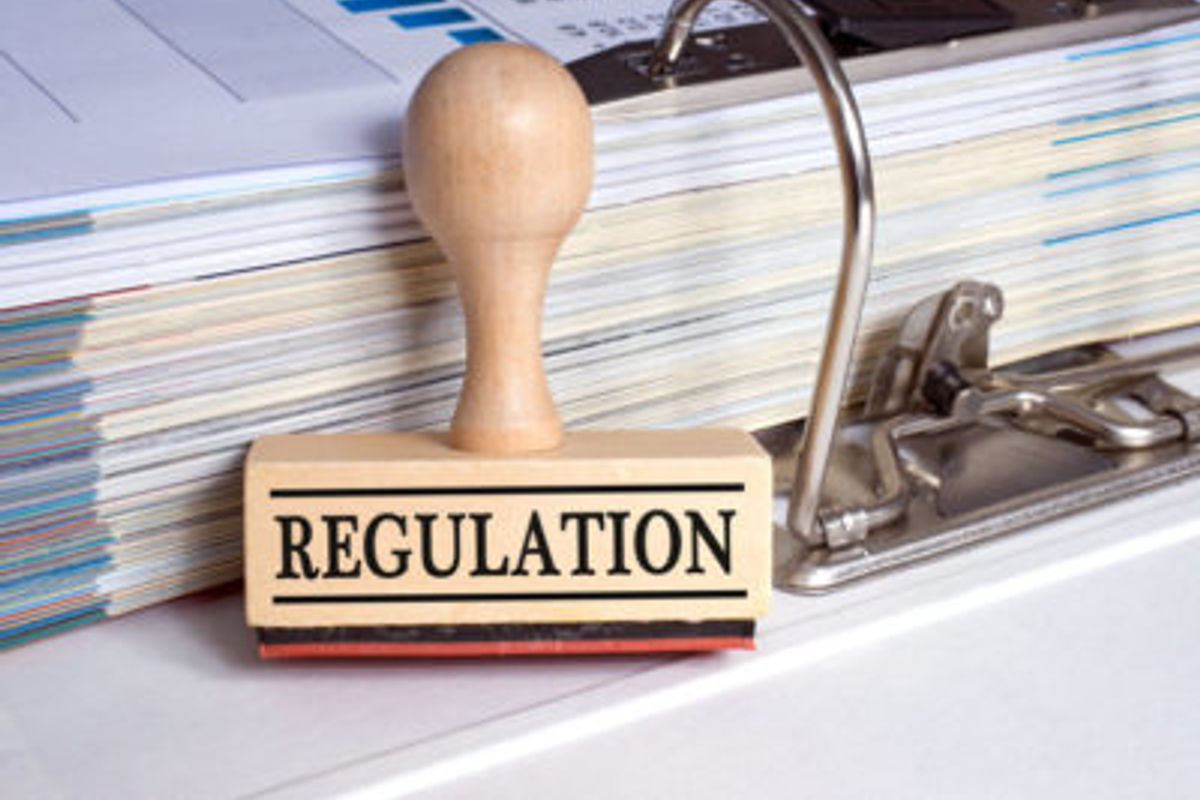 EP votes on PoW ban today, outcome undecided
The European Parliament will vote on a proposal that could result in Bitcoin being banned today with a highly undecided outcome, CoinDesk reported. The EP's Economic and Monetary Affairs Committee will vote on a proposed draft Framework for Crypto Asset Markets (MiCAs), a set of rules governing digital assets.
Voting is a close call
In a late addition to the draft, lawmakers seek to limit proof-of-work, a power-intensive computing process used to mine Bitcoin. The vote may be a close call, but a majority of committee members could vote against that limit, insiders report.
According to this provision, all crypto-assets must be subject to minimum EU environmental sustainability standards regarding the consensus mechanism used to validate transactions before they are offered, issued or allowed to be traded in the EU.
Cryptocurrencies like Bitcoin and Ethereum, which exchanges offer for trading in the EU, are subject to a phase-out plan to move the consensus mechanism to a less energy-intensive mechanism like proof-of-stake. Ethereum is moving to proof-of-stake, but this option may not exist for Bitcoin.
The proposal generated backlash from the global crypto community. Circle Pay founder Jeremy Allaire tweeted:
Extremely high stakes voting in the EU. That such a proposal has come this far is extremely concerning and unlikely to stand up to practical reality.
EP also against mining with renewable energies
Some EP members want to ban crypto proof of work even if the energy used was renewable. They fear that miners will use the renewable energy for proof-of-work computing instead of funneling it into the national grid for public use.
Previously, the provision proposed to ban proof-of-work cryptography in the EU in January 2025. After criticism from crypto advocates, this version of the proposal was dropped. Eventually, the modified version found its way back into the latest draft.
Stefan Berger, who has been tasked with overseeing the content and progress of the framework, is trying to reach a compromise. In February, he told CoinDesk:
Greens and Socialists, as you can imagine, are critical of the proof-of-work concept and critical of power consumption, saying that bitcoin needs more power than the Netherlands.
Berger added that he doesn't think MiCA is the right option for settling energy or technology-related rules because its focus is on regulating crypto as an asset.
The EP will proceed to a formal round of negotiations with the European Commission and the European Council after taking a decision on the project.