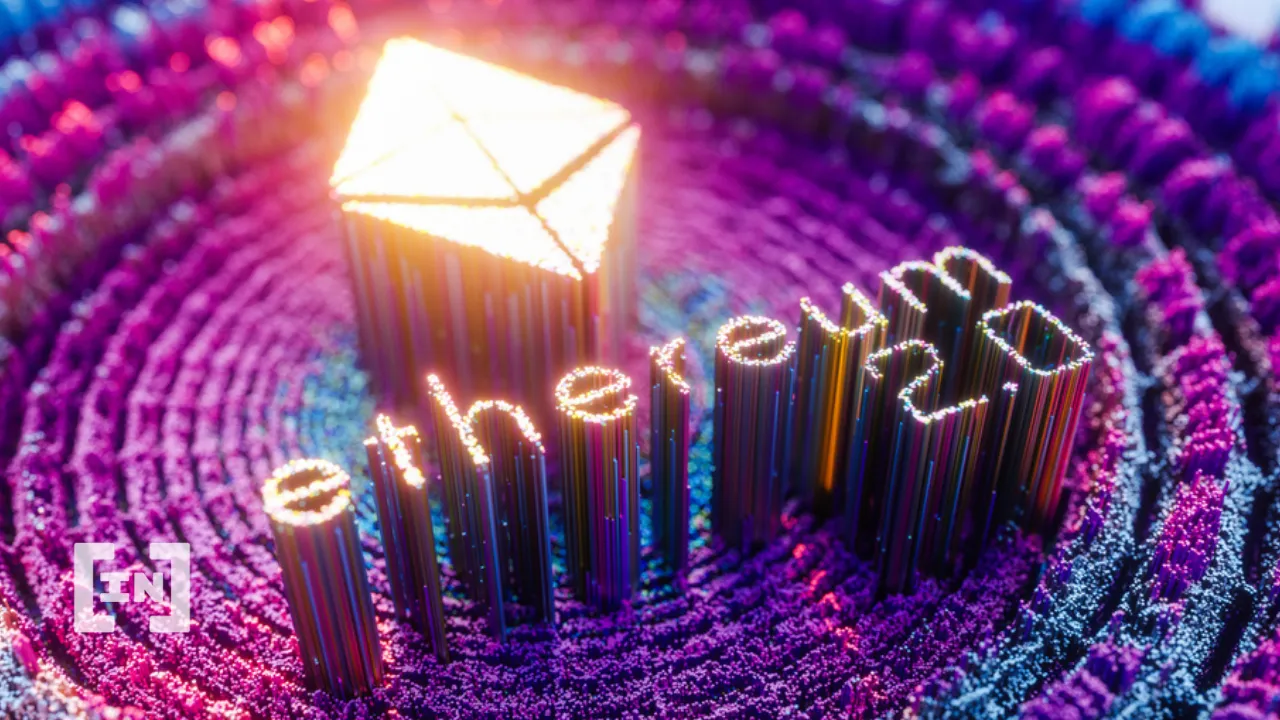 Ethereum merger will take place between August and November, says developer Tim Beiko
Ethereum developer Tim Beiko said yesterday that the highly anticipated merger will happen between August and November, and that only a catastrophic event or failure will prevent it from happening this year.
He made the statement during a conversation with Ben Edgington, who called on developers to work faster so the merger could happen faster. Beiko claimed that due to the technical details involved, it is almost impossible to give an exact date when the merger will take place.
"I'm just not as confident that targeting more than a ballpark target, in terms of a date, is possible," he said. When asked what the rough target was, he mentioned a range between late August and November, unless there is a "normal catastrophic event/failure/bug streak".
If we found 0 more bugs, we'll probably be able to merge in a few months. I don't think that's realistic. Don't you think it's likely we'll find 10 or even 5 either? more serious problems. However, confidence decreases exponentially in this range.
However, Edgington doesn't seem happy with the estimate, which he says is "far too rough" for any planning.
Indications have also emerged that the developers are delaying Ethereum's difficulty bomb as they are currently fixing bugs they discovered during the Ropsten merge.
When will the merger take place?
This statement comes just weeks after Vitalik Buterin wrote that the merger could take place between August and October. Buterin also pointed out that there are risks of delays.
The merger was originally scheduled for June, but the developers postponed it. Since then, there have been discussions about when the merger will finally take place. However, some developers claim that there is already too much pressure for this to happen.
Although there have been postponements, the process leading to the merger is proceeding as planned. One of the most important testnets on Ethereum, the Ropsten testnet, completed its merger just a few days ago, on June 8th.
This followed the launch of its beacon chain on May 30. With the successful merger of the Ropsten testnet, which shares many similarities with the Ethereum mainnet, the possibility of the merger is getting closer.
According to Beiko, the Goerli testnet merger is next, and it will be the dress rehearsal before the mainnet merger.
While many are optimistic that the merger will be completed this year, some believe that all these delays are signs that it may not be.
What do you think of this subject? Write to us and tell us!
Disclaimer
All information contained on our website is published in good faith and for general information purposes only. Any action the reader takes on the information found on our website is strictly at their own risk.