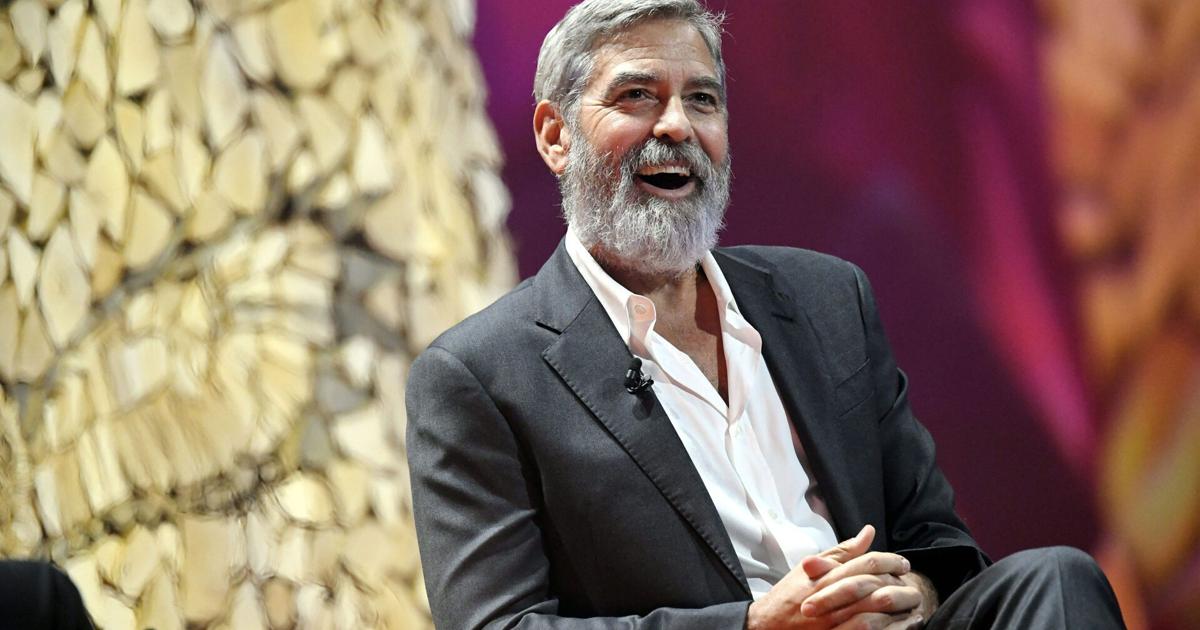 George Clooney once gave 14 friends $1million each – in cash | national news
George Clooney is a family man now. The actor mostly stays off-screen, choosing to spend time with his young children and his wife, international human rights lawyer Amal Clooney.
But before settling down, he made another caper when he visited a warehouse at an undisclosed location to scoop up $14 million in cash and generously surprise 14 close friends with $1 million each.
He shared the anecdote in an interview with GQ, which crowned Clooney its Icon of the Year, among other honorees like Megan Thee Stallion and Trevor Noah. It's the first time he's confirmed the big-ticket story — and even expanded on it — since his friend Rande Gerber shared it on MSNBC in 2017.
Clooney set the scene in his interview. He appeared in "Gravity", a thriller set in space with Sandra Bullock. The film was not expected to be a hit when it was released in 2013, so Clooney said he received "percentages from the film" instead of a salary.
The astronaut thriller ended up being a hit anyway, so Clooney walked away with a few million dollars. He had no family at the time and he was not yet married. So, instead of keeping it, he chose to give it – in cash – to his closest friends.
"And I thought, you know, without them, I don't have any of that," he said of his friends. "And we're all really close, and I was just thinking, basically, if I get hit by a bus, they're all in the will."
As Clooney told GQ's Zach Baron, he drove an old van to a warehouse in downtown Los Angeles where "they have giant pallets of money," stuffed $14 worth of luggage. million dollars and called his friends at his house.
"And I just held up a map and I just pointed out all the places I need to go in the world and all the things I've been able to see because of them," he told GQ. "And I said, 'How do you reimburse people like that?' And I said, 'Oh, well: how about a million dollars?'"
It's one of the many personal tidbits Clooney shared in the extensive interview, in which he also discusses how he learned the art of acting on "ER," the time he fell, and cerebrospinal fluid. escaped his nose on a film set and the motorcycle accident from which he miraculously emerged relatively unscathed.
The interview appears in the December/January issue of GQ.
The-CNN-Wire
™ & © 2020 Cable News Network, Inc., a WarnerMedia company. All rights reserved.