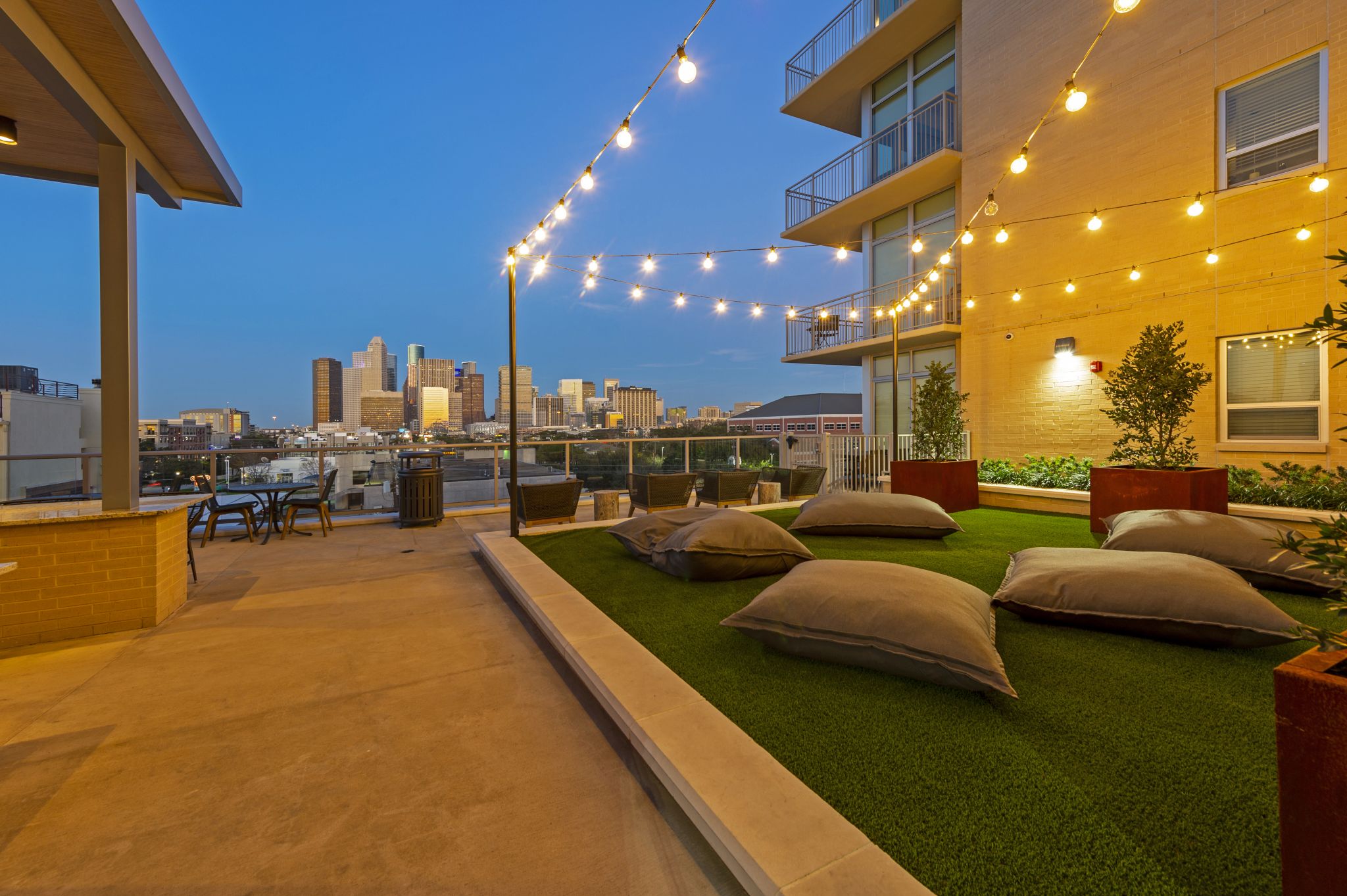 Houston apartment developer expands to Dallas
Morgan Group, a Houston-based apartment development, construction, acquisitions and property management company, expands to Dallas.
Stephen Frazee will lead multi-family development efforts as DFW City Partner and establish an office in Dallas later this year. Frazee previously served as Director of Development for Dallas-based JPI, where he helped develop more than 5,500 apartments with a total value of $ 1 billion.