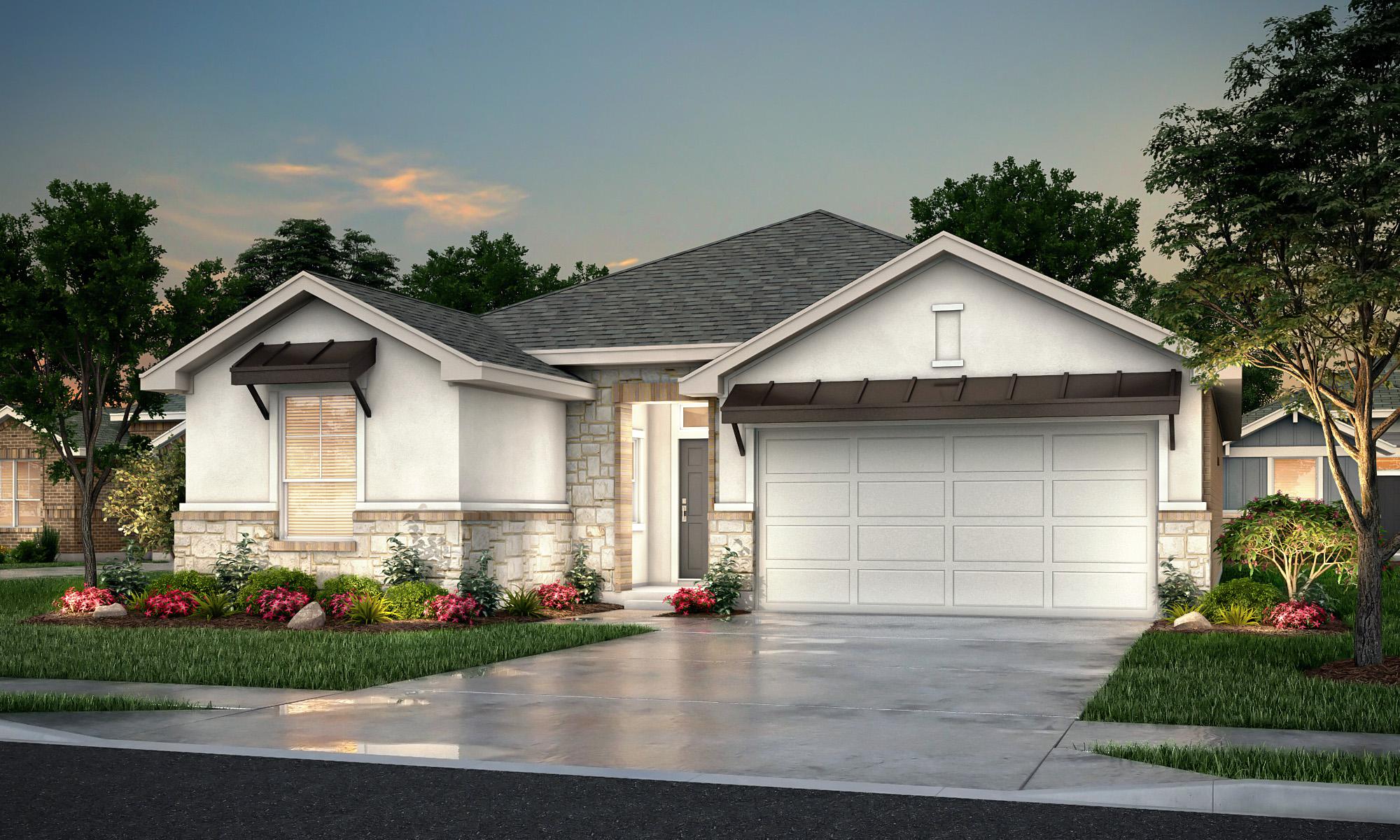 Houston industrial developer is getting into the 'build-to-let' business
A prolific Houston commercial real estate developer, best known for his industrial projects, is entering the fast-growing "build-to-let" business with plans to bring 1,000 single-family and duplex homes for rent in Texas.
Clay Residential, a newly formed subsidiary of Houston-based Clay Development & Construction, has begun construction on Willow in Sierra Vista, a neighborhood of 97 single-family rental homes in Colony Iowa. The first homes in the Brazoria County development will be available in April.