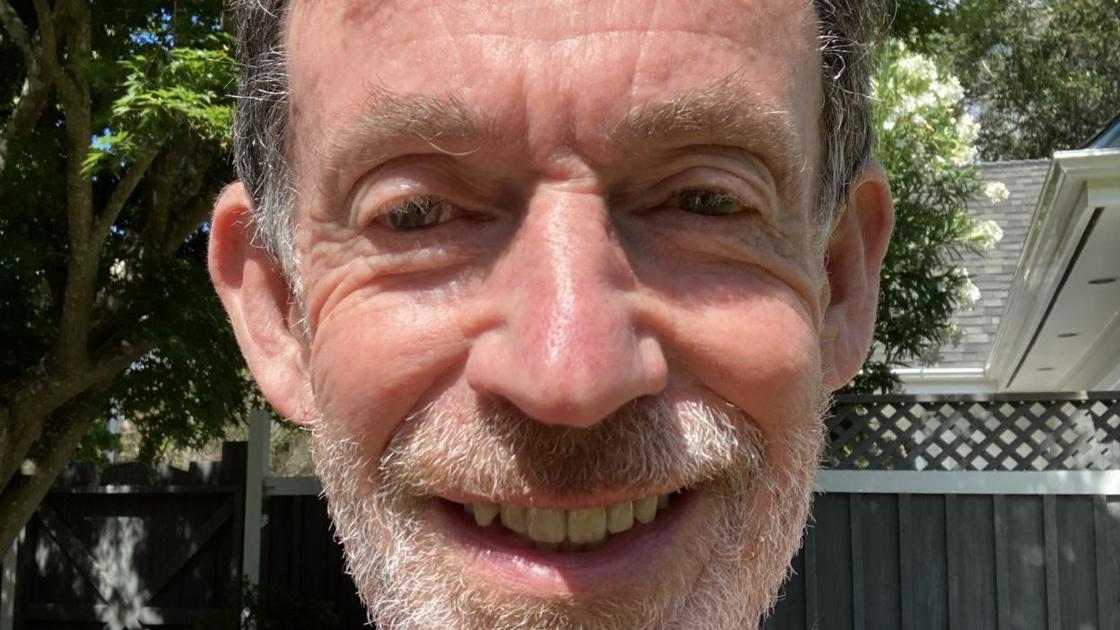 Napa Journal: My Neighbors Challenge a Developer | Chroniclers
The commissioners put the project in a larger context: Napa needs more housing, not less. Higher densities – not lower – are needed on the city's remaining developable land supply, especially if higher-visibility sites such as Napa Oaks and Timberhill are to be protected.
The project did not get an approval vote on July 1 only because commissioners wanted more pictures of how the houses looked.
One complication: neighbors Kirk and Karen Reid, who once owned the field, want to deny access to their land if the density of the project is not halved. Developer KD Development sued the Reids, citing breach of contract.
The city is pro-project. If the two sides cannot come to an agreement, staff said the city could use its eminent domain powers so that the homes can be built.
This is your lesson in government for today.
And one more thing: What could these new homes, most of which are 5,000 square feet on half an acre of land, sell for?
In an interview, Randy Gularte, representing the developers, would not say. But he noted that the project adjoins a slightly larger house on a larger plot that was recently sold for $ 2.9 million.
It was $ 2.9 million for a "second-hand house," Gularte said. Western Meadows homes will be brand new.