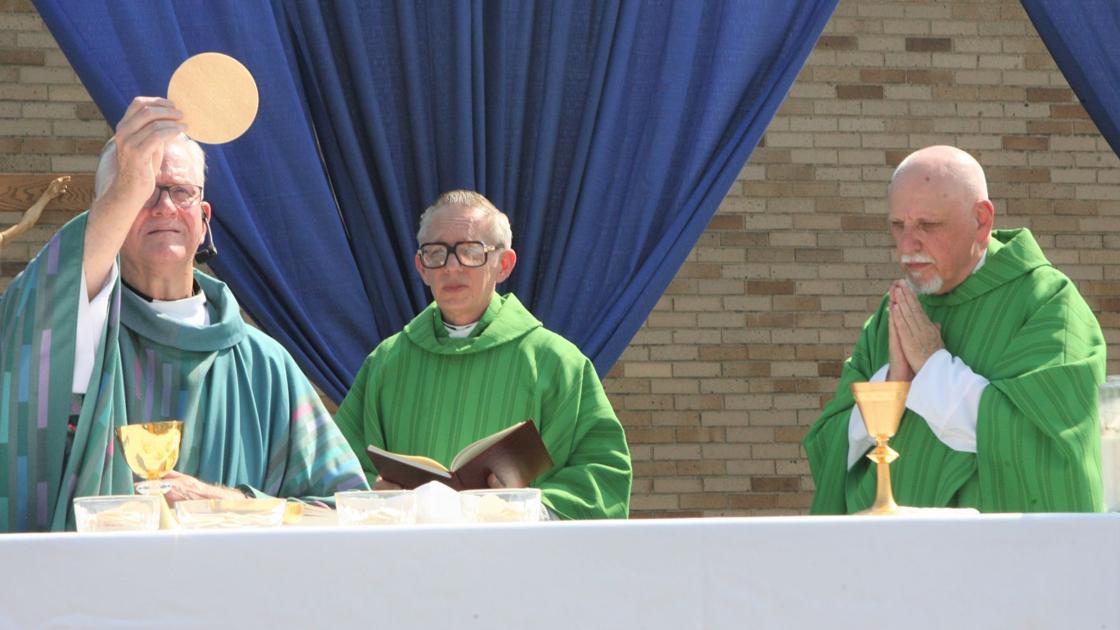 Noll alumni return for the school's centenary mass | Local News
[ad_1]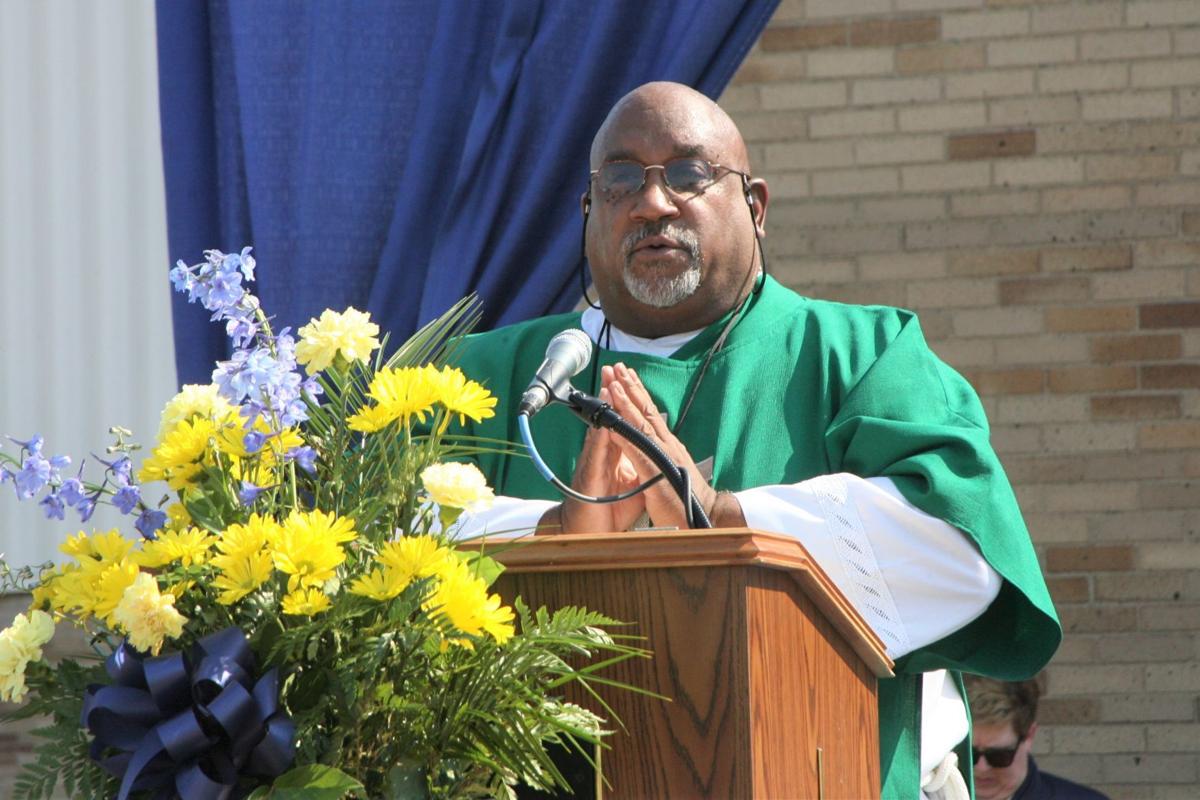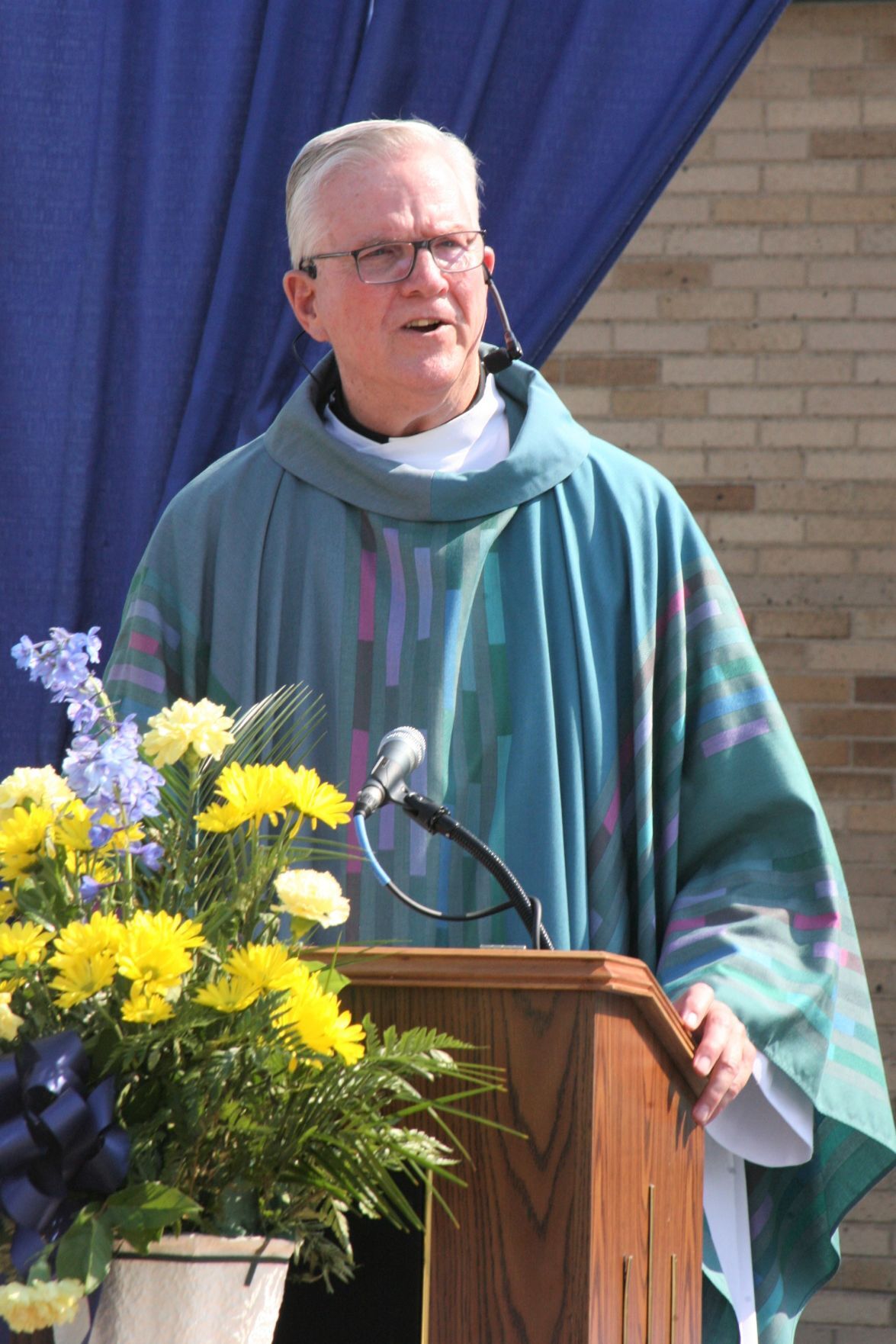 HAMMOND – Back in the halls of the Bishop Noll Institute, Pat (Kors) Mistak and Karen (Saliga) Garcia couldn't help but remember.
"It was a really interesting place," said Mistak, a 1968 BNI alumnus, recalling a prank in which students placed a toy car on the roof of the school. "I remember playing in musicals like 'My Fair Lady' and 'West Side Story'. I also remember the friends I made here and still have.
Garcia, who graduated from Noll in 1983, also remembered the school's musicals and Reverend Jack Winterlin, musical director. "He was the best," Garcia said.
The two women were in the choir for the outdoor mass celebrating Noll's centenary. The mass and the picnic that followed were part of a centenary weekend in Noll. Other events included a gala and fireworks on September 15, a tailgate party on September 17, and a tea party on September 18. An outdoor concert followed Sunday afternoon in the Highland Main Square Lookout.
Noll Principal Lorenza Jara Pastrick, a 2001 alumna, said the gala was an opportunity to announce a $ 4.2 million investment project that includes improvements to outdoor facilities, including the soccer field , the stands and the track.
Two years ago, Pastrick noted, the school completed a $ 1.4 million project that included the development of a STREAM (science, technology, religion, engineering, arts and math) lab at the site of the old Noll swimming pool. Through the laboratory, the school offers programs in biomedicine, engineering and computer programming.
[ad_2]