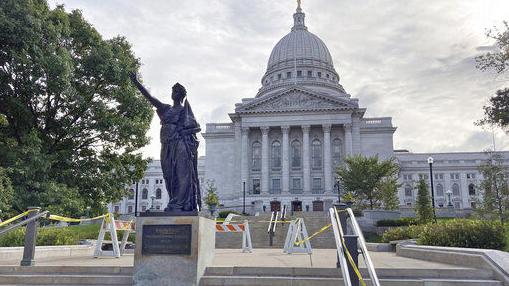 Require cursive writing, ban CRT and new "Born-alive" legislation | Wisconsin lawmakers busy last week | Government and Politics
"This is a Republican attempt to fund education by usurping local district policies and entangling school districts, as well as independent charter schools, in lawsuits based purely on opinion and not on fact. Democratic state representative LaKeshia Myers of Milwaukee said before the debate. has begun.
Both sides accuse the other of sowing division: Those who seek to ban critical race theory, Wichgers included, claim that it is rooted in "creating conflict and division between people of different races", although this is not the intention of its authors. Myers said the bill is "a bad attempt at reverse psychology to sow the seeds of division and hatred by playing on the fears of a declining white majority."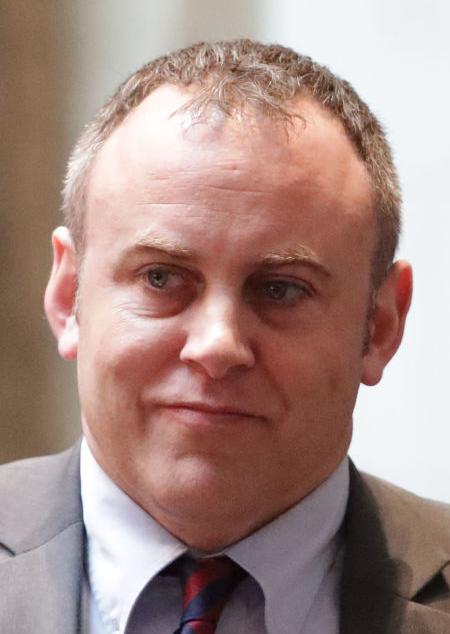 Assembly Democratic Minority Leader Gordon Hintz called the bill a "white supremacist preservation law" before debate began.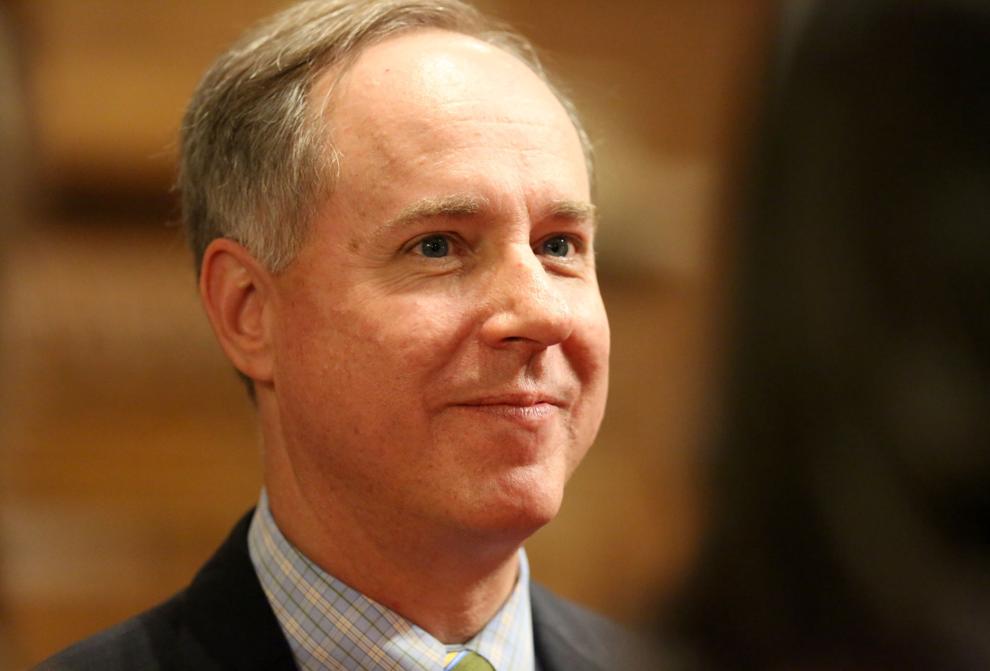 Republican Assembly Speaker Robin Vos R-Rochester defended the measure, suggesting that teaching critical concepts of racial theory would be racist.
The Assembly passed the bill by 60 votes to 38, with all Republicans in favor and Democrats against.
Eight Republican governors have signed bills or budgets banning the teaching of critical race theory in K-12 schools or limiting how teachers can discuss racism and sexism in the classroom. Similar bills have been introduced or other action taken in 19 more states, according to an analysis by Education Week.