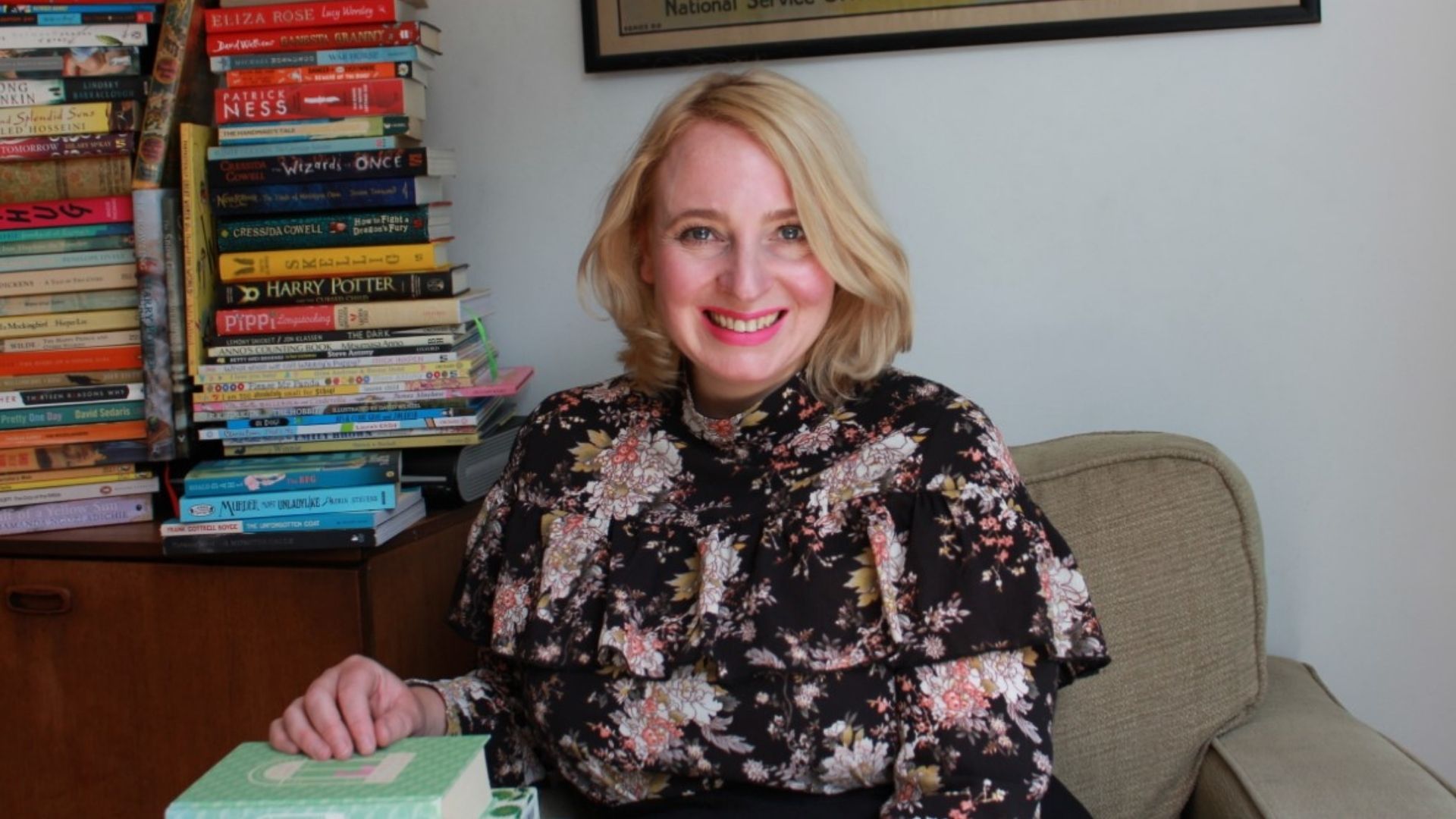 The Bookseller – News – Lindqvist and McNeill join Usborne
Fritha Lindqvist will join Usborne in the newly created role of head of advertising, while Sophie McNeill has been named the children's publisher's global digital director.
Lindqvist joins Fritha Lindqvist PR, an independent consultancy she ran for five years after leaving her role as Head of Advertising at Hachette Children's Group in 2017. Since launching the business, she has achieved a number campaigns for a wide range of children's publishers. , including Usborne where she ran campaigns for Sophie Anderson's The house with chicken thighsPG Bell's The train to impossible placesSerena Patel's Anisha, Accidental Detective and Jenny Pearson The Super Miraculous Journey of Freddie Yates.
In her new role, which she will take on in April, she will work across the entire Usborne roster, from baby books to YA fiction, and be responsible for the company's overall public relations. She will report to Anna Howorth, Director of Global Branding and UK Marketing. Fritha Lindqvist PR will continue in business until October 2022, with Lindqvist completing work for other clients, including her role as a freelance children's programmer for Bath Festivals.
"I've loved my freelance career and been lucky enough to work with wonderful clients and amazing writers," Lindqvist said. "I will miss these names immensely. But I couldn't resist the opportunity to work with a leading, dynamic and brilliant global children's publisher. To work with Anna, the talented marketing and publicity team and Publishing Director Jenny Tyler be a privilege, as well as delivering notable campaigns for books created by Usborne's outstanding in-house authors and Rebecca Hill's Stellar Fiction List.
McNeill's appointment follows the retirement of Lisa Watts, who spent 47 years with the company, first as an editor and managing editor, writing titles such as Machine code for beginnersbefore going digital to work on Usborne Quicklinks and the company's global website.
McNeill was previously Director of Cross-Channel Marketing at Scholastic USA, and before that she was Director of the consumer digital marketing team at Penguin Random House in New York.
She said: "I am thrilled to join Usborne, one of the world's most exciting children's book publishers and a truly global brand. It's the perfect time to join Usborne's digital team, following the launch of their global website in Q4 2020. I'm excited to help lead the next stage of their digital evolution. My children and I have been fans of Usborne books for a very long time. It was a particular pleasure to take up the digital torch from Lisa Watts who edited Usborne's Introduction to computer programming which is the first book I owned on computing when I was a kid.
Howorth added: "I am absolutely delighted to have Fritha and Sophie joining Usborne in these key roles. It is essential that we have exceptional people in place to help provide the best possible experience for children who love our books and our authors. Fritha is a long-time and hugely respected children's advertising professional, and Sophie brings a wealth of digital expertise from publishing and beyond. I am excited to work alongside them to further strengthen the Usborne brand, especially as Usborne nears its 50th anniversary in 2023."
Further marketing and digital hires are underway, including a marketing manager who will work on Usborne's non-fiction, baby and activity books, all created by its in-house writer, editors and designers.