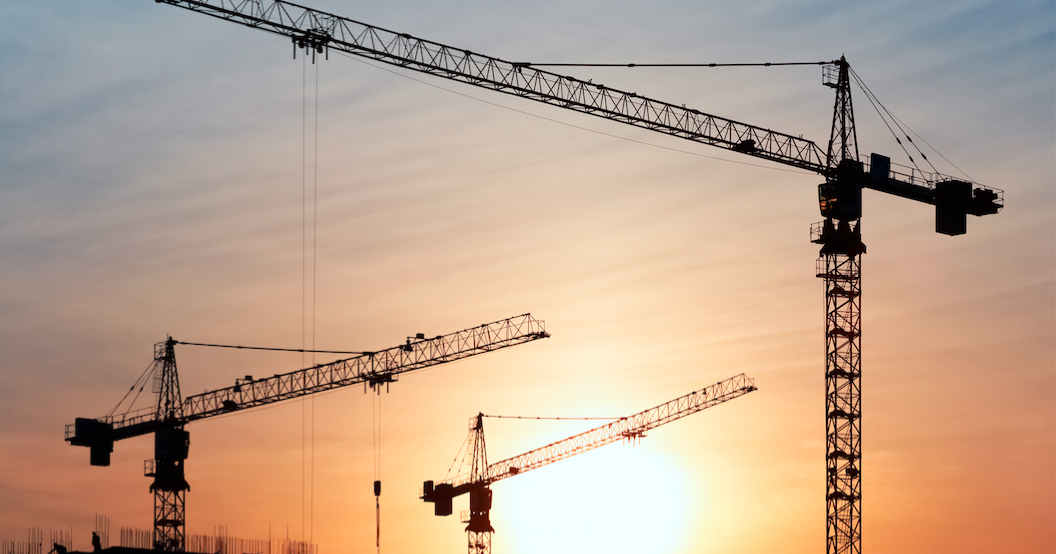 Wedgewood-Houston property sells for $17.05 million to developer | Development
AJ Capital Partners has paid a collective $17.05 million for two industrial estate properties located in Wedgewood-Houston, the mixed-use southern neighborhood in which the Nashville-based development firm operates its headquarters and has undertaken various projects .
The seller of 446 Chestnut ($12.25 million) was a trust, an earlier version of which paid $165,000 for the 1.46-acre property in 1997, Metro records show.
The seller of 464 Chestnut ($4.8 million) was McAlco Construction Inc., which paid $95 million for the 0.64-acre property in 1995.
With the properties collectively totaling 2.1 acres, the deal equates to approximately $8.1 million per acre, one of the highest figures paid for the Wedgewood-Houston property.
Officials at AJ Capital — known for its May Hosiery Co-op and Nashville Warehouse Company, both located near recently acquired properties — could not be reached for comment on future plans.
the To post was unable to determine if the broker was involved in the transaction.
AJ Capital, which developed the Midtown site for the Graduate Nashville Hotel, also operates an office in Chicago.